In this piece for the Vienna Economic Chamber, stop motion photography meets 2D animation. With a lively mix of colors, shapes and textures, we make the theme of temporary employment easily accessible for a large target audience.
Client: Wirtschaftskammer Wien
Agentur: Merlicek & Großebner
Story, Illustration & Animation: Polarfux
Text: Jonathan Schröder (jonathanschroeder.de)
Sound Design: Soundfeiler (soundfeiler.com)
What is temporary work?
Agency Merlicek & Großebner approached us to create an animated explainer for the professional group of recruiters of the Austrian Economic Chamber. They wanted something special that doesn't look like a standard explainer. That's why we came up with the idea of wildly mixing illustration and animation styles. Real objects animated in stop motion and digitally created elements animated in After Effects and Animate. The content that had to be communicated was very straight forward, but we wanted the visuals to be vibrant in color and playful in the style and the animation.
Making of
Take a quick look behind the scenes of our project.
Script & Storyboard
To loosen up the heavy pieces of information we built a voice-over script that was young and casual. The visuals should work in a metaphoric way to keep the rather young audience excited and interested.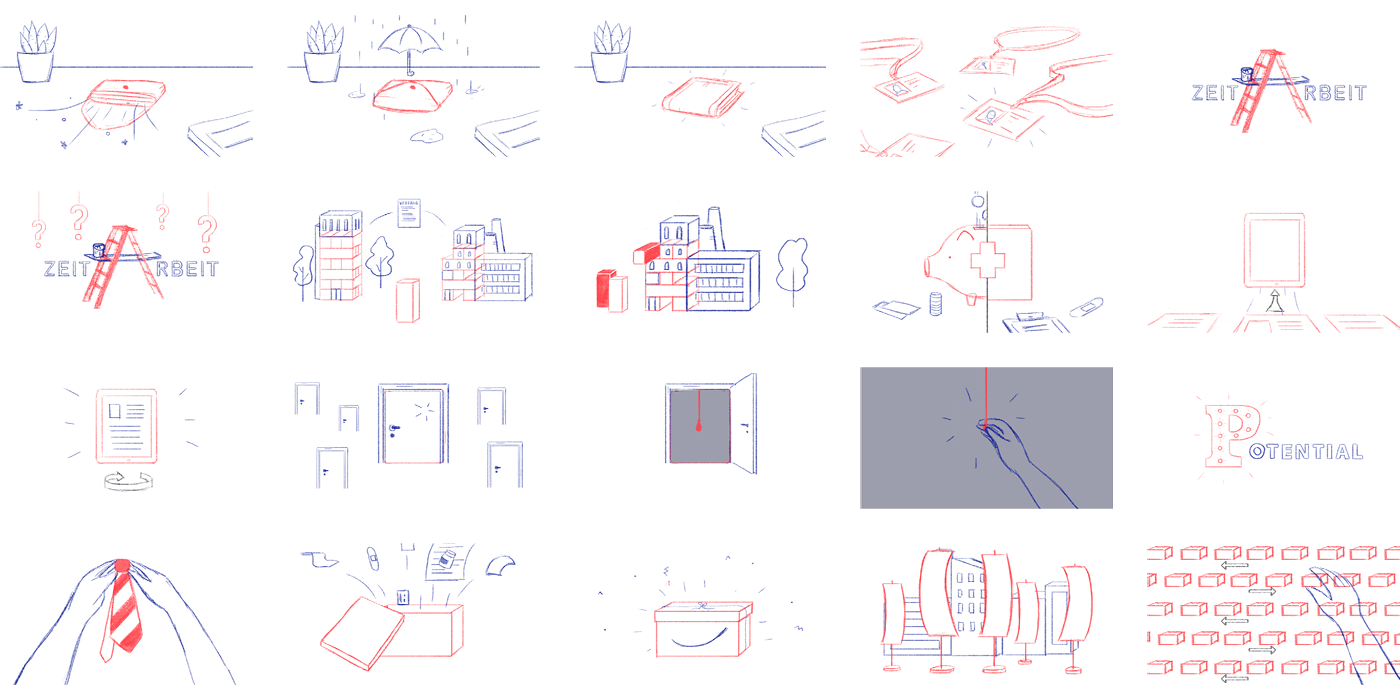 Styleframes
In every scene had to be a real object. This was the main focus. The scenery around it should give it enough room and space and just be complementary. We mixed the real objects with vector outlines, digitally painted background elements and hand-crafted paper-shapes. The color palette is very vibrant and colorful. But we tried to keep the number of colors per scene down to a handful so we still have a powerful, yet homogenous composition.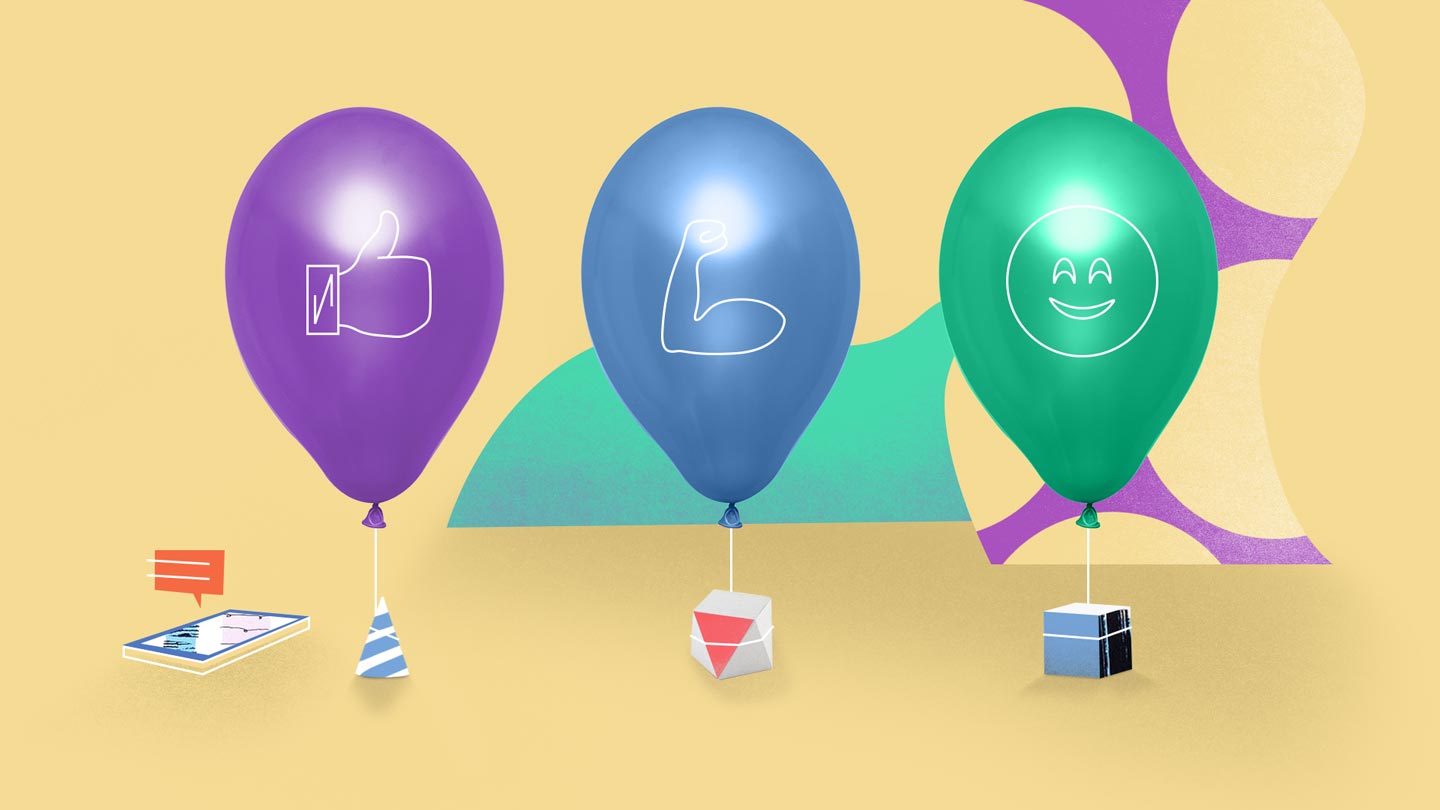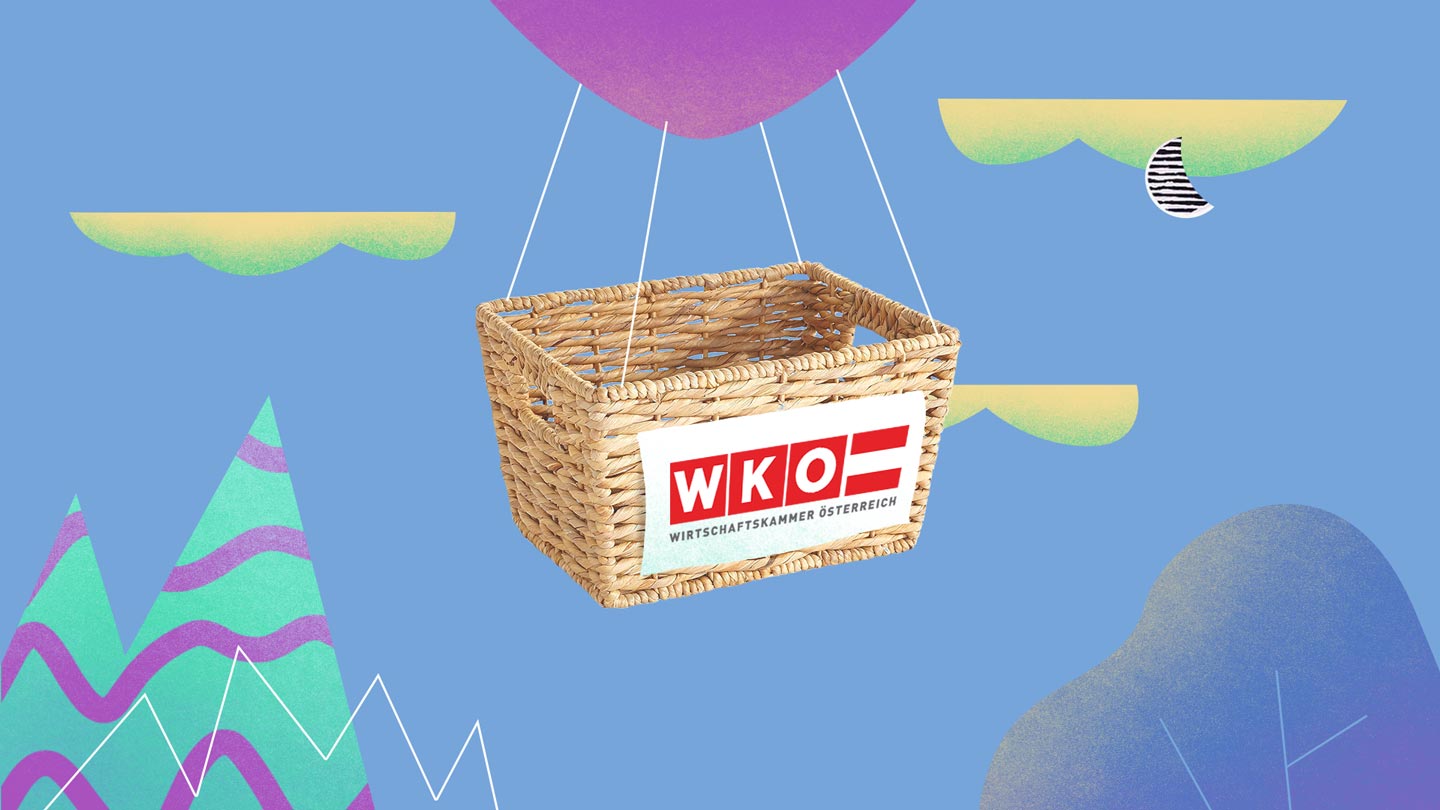 Preproduction & Animatic
Before we even started to organized the stop motion shoot we built every scene and animation in 3D or in After Effects. Now we knew exactly how the animations are going to look and how we could recreate them in "reality" using stop motion techniques. The preproduction animations also allowed us to use them as frame by frame templates. So we could make the stop motion animations just like the one's that were digitally created.
Shooting & Crafting
We built a tabletop setup where all stop motion actions took place. Many assets were created by hand and put in the actual scene. To prevent heavy flickering we covered the windows with black Molton to keep the sun out and have full control over the lighting.
Compositing & Animation
Now we cleaned and de-flickered all the shots and edited them together. The final images contained the stop-motion shots, the digital background elements & the animated vector illustrations. It was great to see all the different media work together and become one.